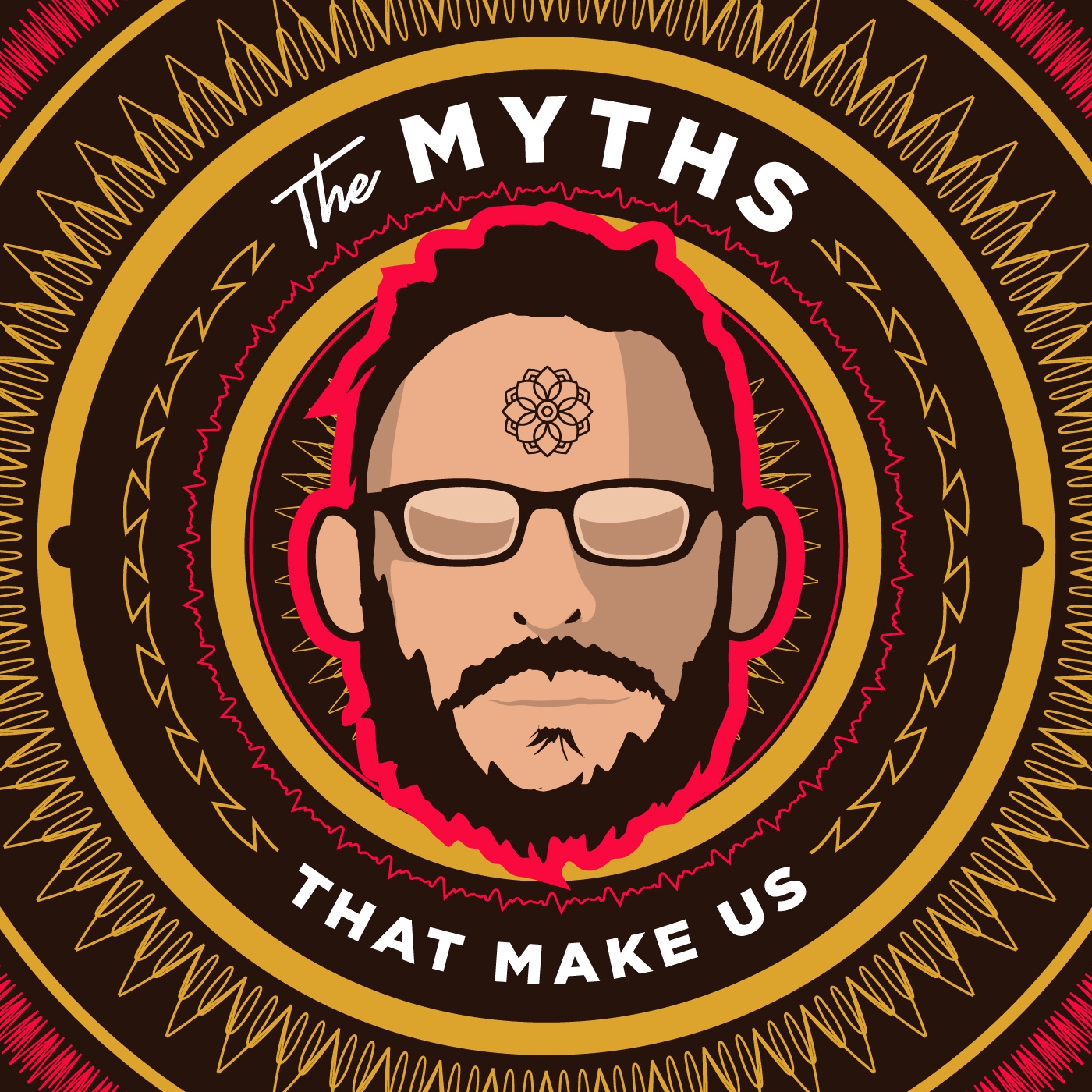 Welcome to another episode of The Myths That Make Us. 
I have finally finished and launched The Dharma Journal. This is how I live my life, and I'm so excited to share it with you. https://thedharmajournal.com
As always, this episode is brought to you by my newsletter and my journaling course
Newsletter: https://www.erickgodsey.com
Journaling Course: https://kathedra.teachable.com
Host of The Psychedelic Leadership Podcast, Laura Dawn is a microdosing mentor, and has been leading transformational retreats for over 10 years. Through her signature programs and retreats, Laura Dawn weaves together science with wisdom to teach business and thought-leaders, entrepreneurs, and creators how to mindfully explore psychedelics and sacred plant medicines as powerful visionary tools for inner transformation and creative manifestation. Through mindset and somatic coaching, she inspires people to truly expand the boundaries of what they believe is possible and embark on the path of heart-centered leadership to influence meaningful change.
LD has a degree in Finance and Entrepreneurship and over two decades of exploring altered states of consciousness. Currently, she is completing a Masters in Science specializing in Creativity Studies & Change Leadership, exploring the intersection between psychedelics and creative problem-solving to help corporate teams unlock innovative solutions to the complex challenges we face.
Connect with Laura Dawn:
Instagram | www.instagram.com/livefreelaurad
Website | www.livefreelaurad.com 
Podcast | https://psychedelic-leadership.captivate.fm/listen
Connect with Erick Godsey:
Website | https://www.erickgodsey.com/
Instagram | https://www.instagram.com/erickgodsey/
Twitter | https://twitter.com/erickgodsey?lang=en
LinkTree | https://linktr.ee/ErickGodsey
Subscribe to The Myths That Make Us:
Itunes | https://apple.co/2Je6RG4
Stitcher | https://bit.ly/2TbivRD
Spotify | https://spoti.fi/2XZMakj