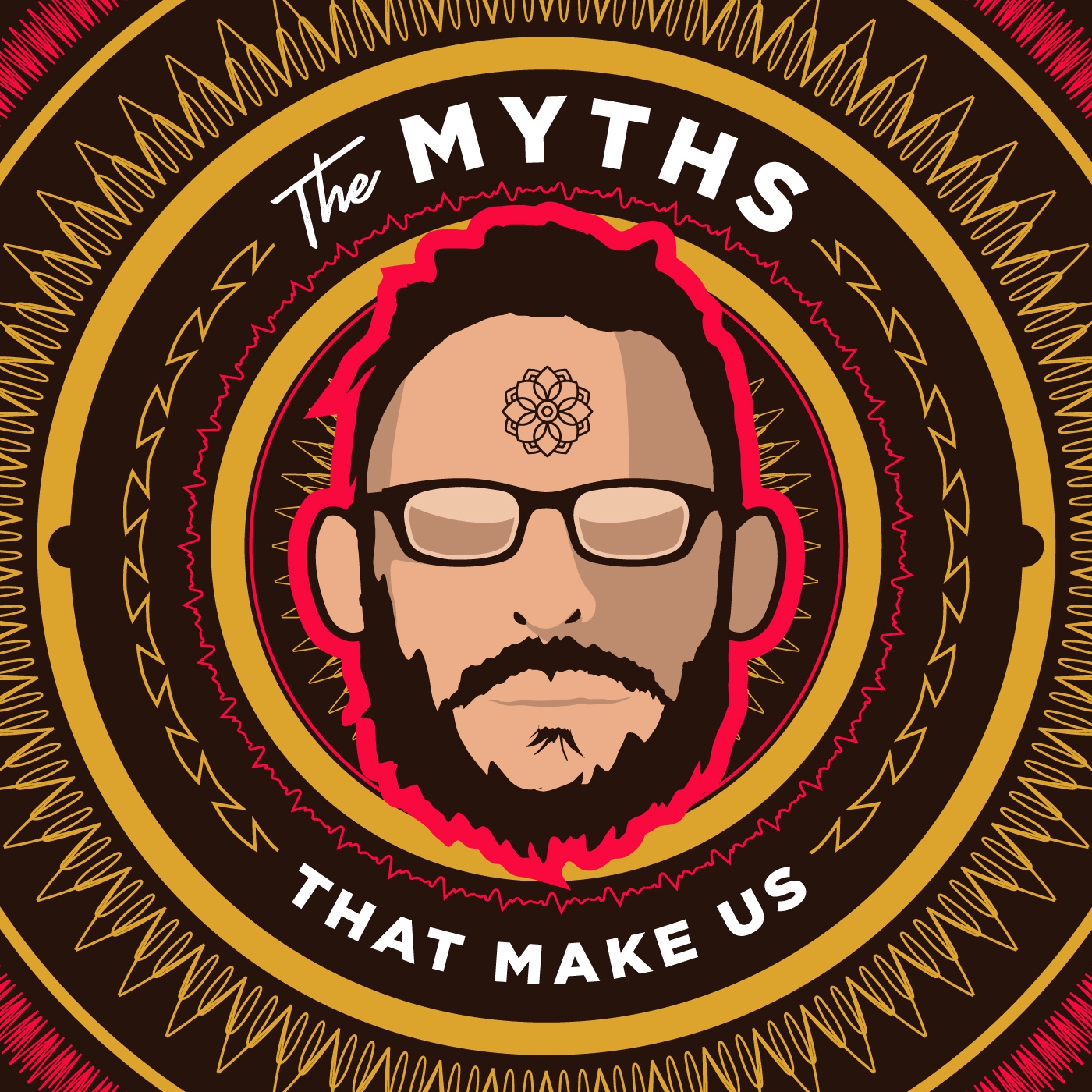 This week we have Dr. Dan Engle on the podcast. 
Dan Engle, MD, is a psychiatrist with a clinical practice that combines aspects of regenerative
medicine, psychedelic research, integrative spirituality, and peak performance.
His medical degree is from the University of Texas at San Antonio. His psychiatry residency degree is from the University of Colorado Denver, and his child and adolescent psychiatry fellowship degree is from Oregon Health & Science University.
Dr. Engle is an international consultant to several global healing centers facilitating the use of
long-standing indigenous plant medicines for healing and awakening. He is the Founder and Medical Director of the Kuya Institute for Transformational Medicine in Austin, Texas, Full Spectrum Medicine, a psychedelic integration and educational platform, and Thank You Life, a non-profit funding stream supporting access to psychedelic therapies.
Check out Dr. Dan's new book: A Dose of Hope: A Story of MDMA- Assisted Psychotherapy
And check out Kuya Institute for Transformational Medicine
As always, this episode is brought to you by my newsletter and my journaling course
I have finally finished and launched The Dharma Journal. This is how I live my life, and I'm so excited to share it with you. https://thedharmajournal.com
Resources Mentioned in this episode 
Many Lives Many Masters - Brian L. Weiss
Man's Search for Meaning - Viktor E. Frankl
Anatomy of an Epidemic - Robert Whitaker
The War on Consciousness - Graham Hancock
Hero with a Thousand Faces - Joseph Campbell
King, Warrior, Magician, Lover - Robert Moore
Connect with Dr. Dan
Instagram | @drdanengle
Website | drdanengle.com
Connect with Erick Godsey:
Website | https://www.erickgodsey.com/
Instagram |@erickgodsey
Twitter | @ErickGodsey
LinkTree | https://linktr.ee/ErickGodsey
Sign up for my weekly Newsletter |  https://www.erickgodsey.com/
Subscribe to The Myths That Make Us:
Itunes | https://apple.co/2Je6RG4
Stitcher | https://bit.ly/2TbivRD
Spotify | https://spoti.fi/2XZMakj