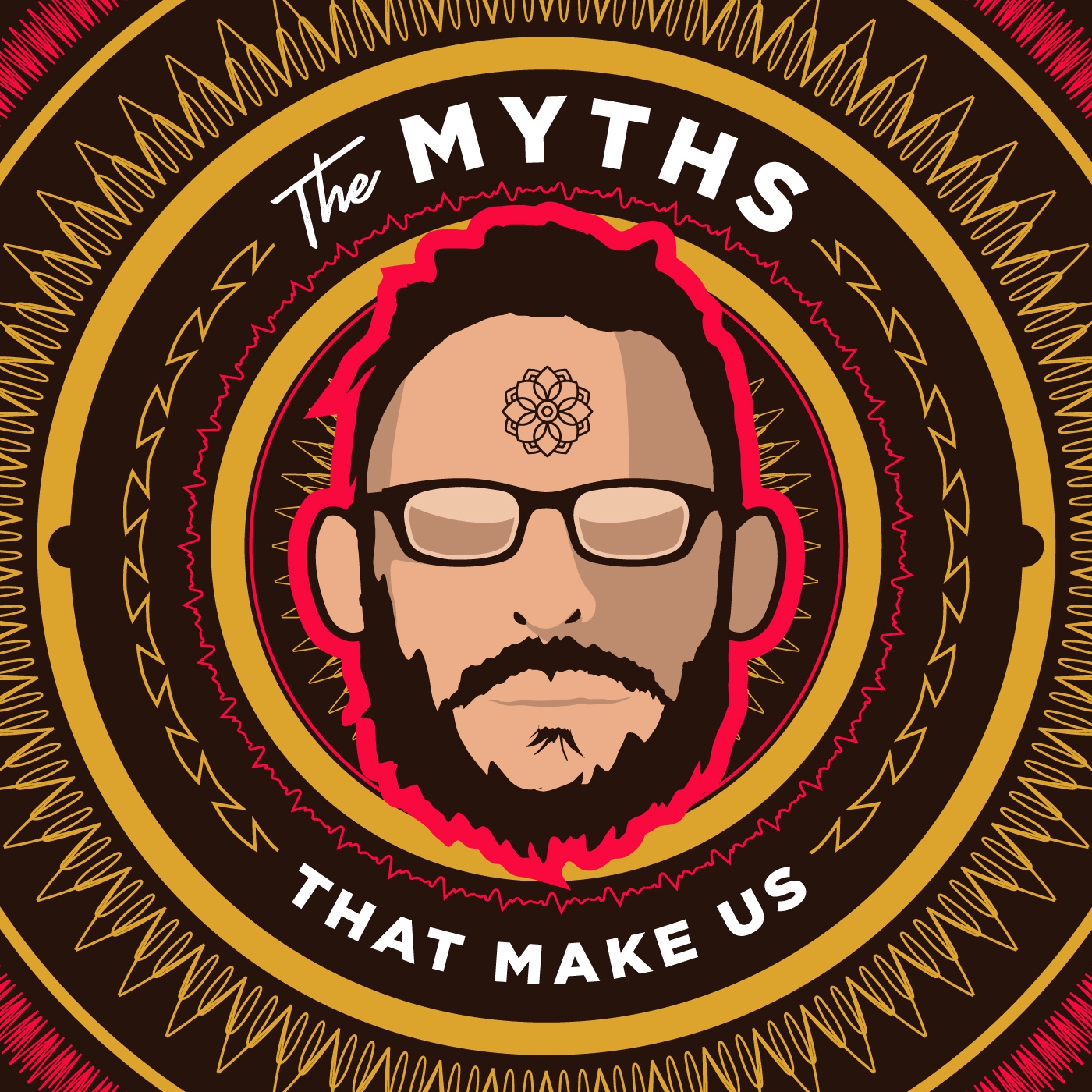 Welcome to another episode of The Myths That Make Us. 
As always, this episode is brought to you by my newsletter and my journaling course
Newsletter: https://www.erickgodsey.com
Journaling Course: https://kathedra.teachable.com
This week we have my boy, Zerin Beattie, on the podcast. 
Zerin has been practicing meditation for the last 15 years, studying techniques in the United States, Canada, Mexico, Cambodia, Thailand, Peru, and South Korea. He has participated in dozens of Plant Medicine ceremonies with beautiful shamanic healers around the world, and has practiced martial arts for more than 10 years. 
Zerin founded XPAND in 2014 to empower people with life-changing resources to bridge the gap between the body, heart, and mind in the modern world. Through years of cultivation, refinement, and practice he has discovered methods and philosophies that genuinely work to expand consciousness. 
You can hear more about Zerin and his perspective on raising consciousness on The XPAND Podcast.
Check out the XPAND Mindfulness Program. The application deadline is April 1st. Mention "The Myths that Make Us" in the application for 15% OFF upon acceptance!
Connect with Zerin
Instagram | @xpandyourself
Website | xpandyourself.com
Facebook | XPAND
Podcast | The XPAND Podcast
Connect with Erick Godsey:
Website | https://www.erickgodsey.com/
Instagram | https://www.instagram.com/erickgodsey/
Twitter | https://twitter.com/erickgodsey?lang=en
LinkTree | https://linktr.ee/ErickGodsey
Sign up for my weekly Newsletter |  https://www.erickgodsey.com/
Subscribe to The Myths That Make Us:
Itunes | https://apple.co/2Je6RG4
Stitcher | https://bit.ly/2TbivRD
Spotify | https://spoti.fi/2XZMakj